About US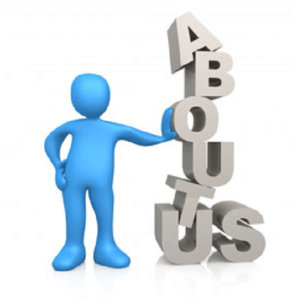 Online Sports Betting is growing in leaps and bounds in Canada and that is why we exist. Our aim is to make betting on sports in the digital sphere easier for you. With recent technological advances worldwide it only makes sense that betting also sees some growth. The fourth industrial revolution has brought sportsbooks to your smartphone, tablets and desktops. Our aim is to help you navigate internet betting as a new punter.
At Oddshunter.ca we cover a wide variety of sports, such as Basketball, Soccer, Tennis and Motorsports. We also divulge information on all the leagues that are associated with each of the sports. We offer new and seasoned punters some tips to help improve their betting skills. Another great thing we offer betting information that aims to make you a betting expert. All our guides are researched in-depth to provide you with information beneficial to your betting journey.
Best Sports Betting Sites
Canadian punters are lucky enough to have a wide variety of sports betting sites at their disposal. Our job in this regard is to make sure you don't fall victim to the many scams that roam the internet. Sportsbooks that we recommend are highly reputable and are perfect for bettors located in Canada. The payment options that are available are suitable for Canadian punters.
Why Choose Our Guides?
The question here is why not? If you are looking for information regarding how to get started in the world of sports betting, then Oddshunter.ca is for you. We compile informative guides that are written in a simple manner.
Mobile Sports Betting allows for punters to bet from the comfort of their home with as little hassle as possible. We add information and wagering content on our site as often as possible and we welcome any kind of positive feedback or constructive criticism that you might have.
Welcome to Oddshunter.ca, Best of Luck and have loads of fun!